The SECRETS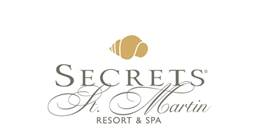 and Le Comptoir des Fromages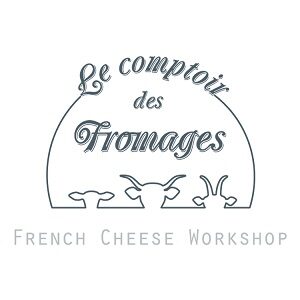 Offer you an exceptional gourmet experience
Choose 5 cheeses from our selection of the day
And discover the real French "Terroir"
$30 extra charged on the room
All cheeses are made with raw milk (not suitable for pragnant women)
The cheese to taste absolutely today : "Le PELARDON"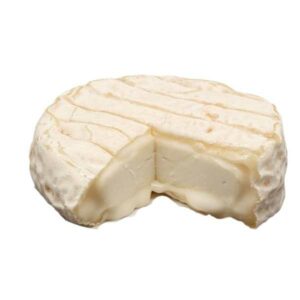 This goat cheese from the Cévennes takes the form of a small puck with rounded edges. The rind of a pélardon is thin, pale yellow, white or blue depending on its ripening, while its paste is more compact and can be brittle after prolonged ripening.
In accordance with pastoral tradition, the goats graze in the meadows, the scrubland, the moors or under the chestnut trees. After being made in an artisanal way, the goat cheeses are matured on a grid for a minimum of 11 days.
---
Brie de Meaux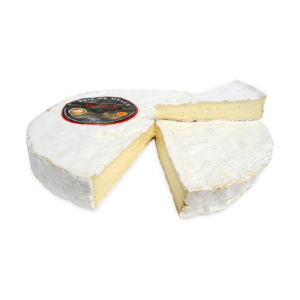 This PDO cheese made from raw cow's milk was created by monks from the Brie valley. Already present at Charlemagne's table, it was consecrated king of cheeses at the Congress of Vienna in 1815.
Our Brie de Meaux, matured by the Dongé cheese dairy, is present on the tables of many starred restaurants.
Matured for up to 8 weeks, it reveals aromas in the woods.
On the palate it is creamy with flavors of hazelnut.
---
Galet Boisé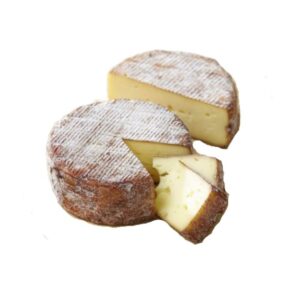 Le Galet boisé is a small pressed cheese with a rind washed with walnut liqueur, which gives it its distinctive aromas.
The crust has a brown color reminiscent of "" walnut stain "". Its taste is particularly fine and at the same time powerful. 
---
Saint Marcellin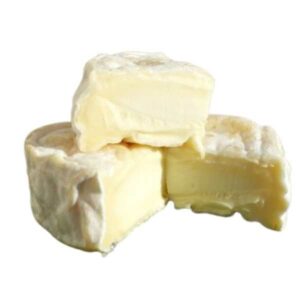 The soft Saint-Marcellin cheese with a bloomy rind is a small, very soft cheese made from cow's milk. It is 8cm in diameter and white to orange in color. Its texture can sometimes be very liquid, which makes it an ideal cheese spread.
The rather mature Saint-Marcellins are very creamy with a slightly orange rind
Its smooth paste is a delicious cream, which has a delicate taste, while offering a little power. Saint-Marcellin is also eaten dry
---
Mimolette Aged 24 monthes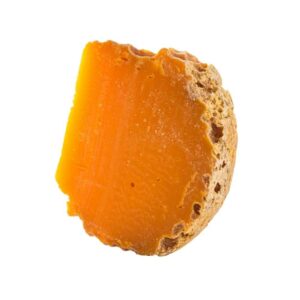 Our authentic farmhouse mimolette made with raw milk is made in one of the last farms producing this Dutch tradition uncooked pressed dough. Its red colored paste differentiates it from its Flemish cousin. Hard and long in the mouth, you will be won over by its nutty taste and salty notes
---
Monlesi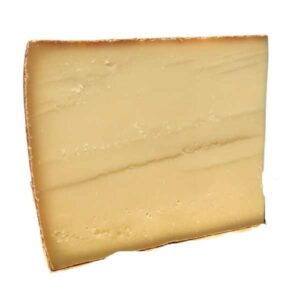 Monlesi is a specialty of the Neuchâtel mountains, located in the Swiss part of the Jura massif. Its melting and fine paste sees its color vary according to the seasons. Its subtle bouquet will contrast with the complexity of its aromas on the palate, which will delight all lovers of authentically artisanal products.
It is a small production to discover absolutely for those who do not know yet.
The addition of cream to the production gives a feeling of roundness on the palate, the power of character of Appenzeller coming on the finish.
---
Reblochon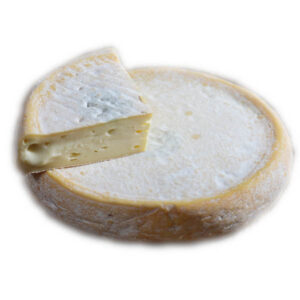 Our farmer reblochon is refined by the master refiner Paccard.
The Reblochon rind is thin, saffron yellow in color and covered with a discreet white foam, testimony to good maturation in a cool cellar that lasts 4 to 8 weeks!
Its creamy paste is soft and smooth, white to ivory in color and has a few small openings.
The flavors of our farmer reblochon will be more assertive and deserve to take it out of its traditional tartiflette to make a good platter cheese. Tasting, offering its creamy taste and hints of hazelnut.
---
Chabis Cendré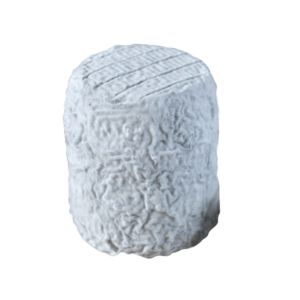 Chabis cendré is a cheese made from raw goat's milk.
Our Chabis comes from the artisanal cheese factory Jonnhy Blanc which collects fresh milk every morning from 9 farms around Parthenay in Poitou.
Under its ashy crust, its fine and creamy paste lets out scents of undergrowth and will delight your taste buds with its goat flavor.
---
Ossau Irraty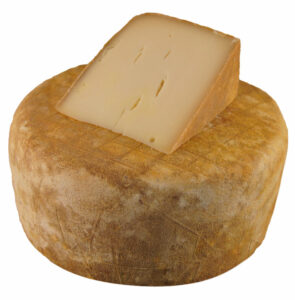 PDO sheep cheese from 2 Pyrenean valleys (Ossau in Béarn and Iraty in the Basque Country)
The paste is pale yellow, dense and compact.
This cheese releases aromas of hazelnuts with an intense and pronounced taste typical of sheep's milk.
The flavors are all the more intense as the production takes place during the transhumance period in stone mountain huts.
---
Roquefort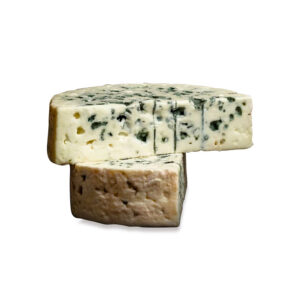 Roquefort is a PDO cheese made from raw sheep's milk, more than 10 centuries old. It is the first French cheese to have benefited from an AOC since 1925. Maturing is carried out exclusively in the cellars of a limestone cliff. the natural faults allow the full development of the Penicilium roqueforti.
Our Vieux Berger or Carles Roquefort are the last to be handcrafted. They have a tender, ivory-white dough with blue-green streaks and has a strong flavor.
---