Bruno Brazier chef executive  offers you a cheese plate.
All products are made with raw milk * and come from farmstead or craft production.
See below the description of the today selection
Chabis cendré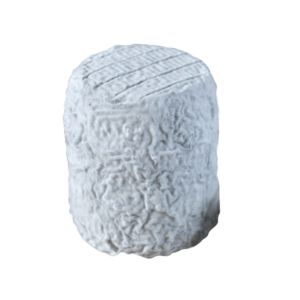 Ossau Irraty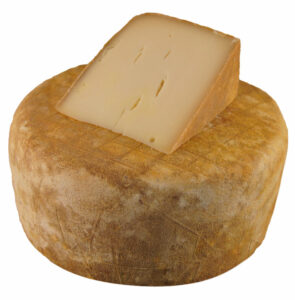 PDO sheep cheese from 2 Pyrenean valleys (Ossau in Béarn and Iraty in the Basque Country)
The paste is pale yellow, dense and compact.
This cheese releases aromas of hazelnuts with an intense and pronounced taste typical of sheep's milk.
The flavors are all the more intense as the production takes place during the transhumance period in stone mountain huts.
---
Morbier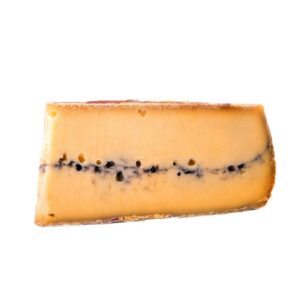 In winter, the farmers of Franche-Comté did not have enough milk to make the large cheese wheels. They then curdled the morning milk, covered it with ash to protect it, and then added the next day's curd. Today, plant ash is still there to carry on the tradition.
Our morbier has a ripening period of at least 45 days. Your taste buds will appreciate its roasted, spicy, vegetal aromas, with more pronounced flavors than classic cheese productions.
---
Comté 18 months aged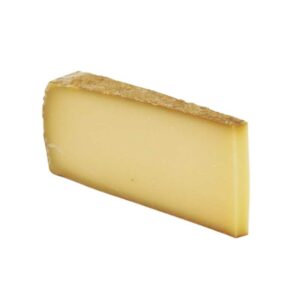 Comté is a PDO cheese made from raw milk produced in the Jura mountains. The harshness of winter and the need for conservation have given rise to the manufacture of wheels of 30 to 50 kg requiring 500 l of milk. To produce these quantities , the producers came together as evidenced by writings dating from the 13th century.This solidarity still persists today.
Matured in the Montmorort cellars, our county is the subject of a selection that offers qualities of finesse, subtlety and intensity that will develop over time.
---
Farmstead production gouda with truffle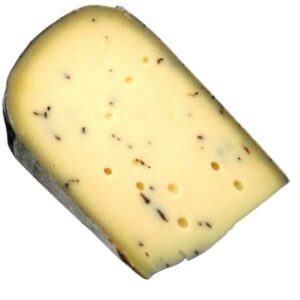 Dutch cheese made from raw cow's milk, it offers a young and supple, pleasantly scented cream to yellow color. The dough is sprinkled with many pieces of truffle.
Very tasty with the intense aromas of black truffle, it will be irresistible and can be eaten as an aperitif or even be added to cooked dishes. He will make you discover amazing associations.
* Raw milk cheeses are not suitable for pragnant women and children under 5.